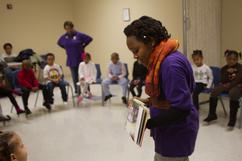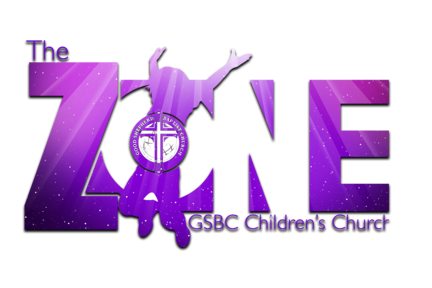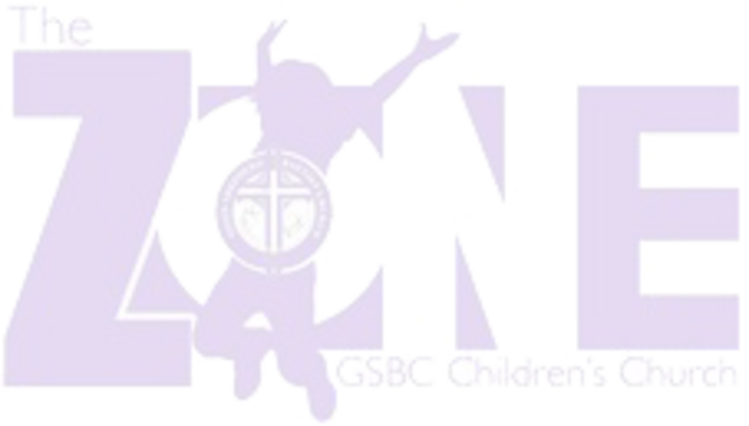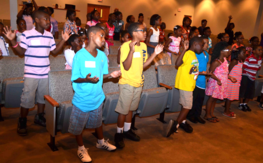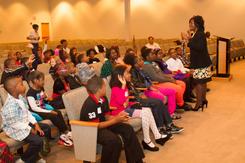 ​
The Zone is a worship service for youth 4 years to 5th grade. The Zone is the place where we have Fun, Fellowship, and develop our Faith. This foundational worship service introduces youth to the character of God and Biblical principles to promote spiritual growth and development. Within theZone, the grade levels are placed into three groups to promote learning. These include, 4 years to kindergarten, 1st and 2nd grade, and 3rd – 5th grade. Each age group hears a message that is applicable and designed for their level of understanding. This is an ideal time to present them with the Good News of Jesus Christ and encourage them to make Him their choice throughout life.



Service Time:
2nd Sundays @ 10:45 a.m. (Depart from the Main Sanctuary)


All youth 4 years to 5th grade must be pre-registered to participate. Registration takes place on 2nd Sundays in the Foyer beginning at 9:30 a.m.